NEWS
6 Tips for Skill Point Management In Honkai: Star Rail
During battles, skill points are an obviously important resource that needs to be used well.
Honkai: Star Rail has a turn-based combat system that makes good use of a lot of interesting elements to keep the game and fights interesting and fun. Team compositions, especially character roles and stats (like the Speed stat, which determines the order of actions in battle), are important for completing difficult content, but there are also many other unique parts of the game that are important as well.
One of these things is that players will need Skill Points to use their characters' skills in addition to their Ultimate Attacks and Basic Attacks. Most characters' Skills cost a skill point and give them benefits that their Basic Attacks don't give. Also, they changed the game to make it more tactical, so players of Honkai: Star Rail have to be aware of when to use their skills tactically.
Avoid Pairing Skill Point-Heavy Characters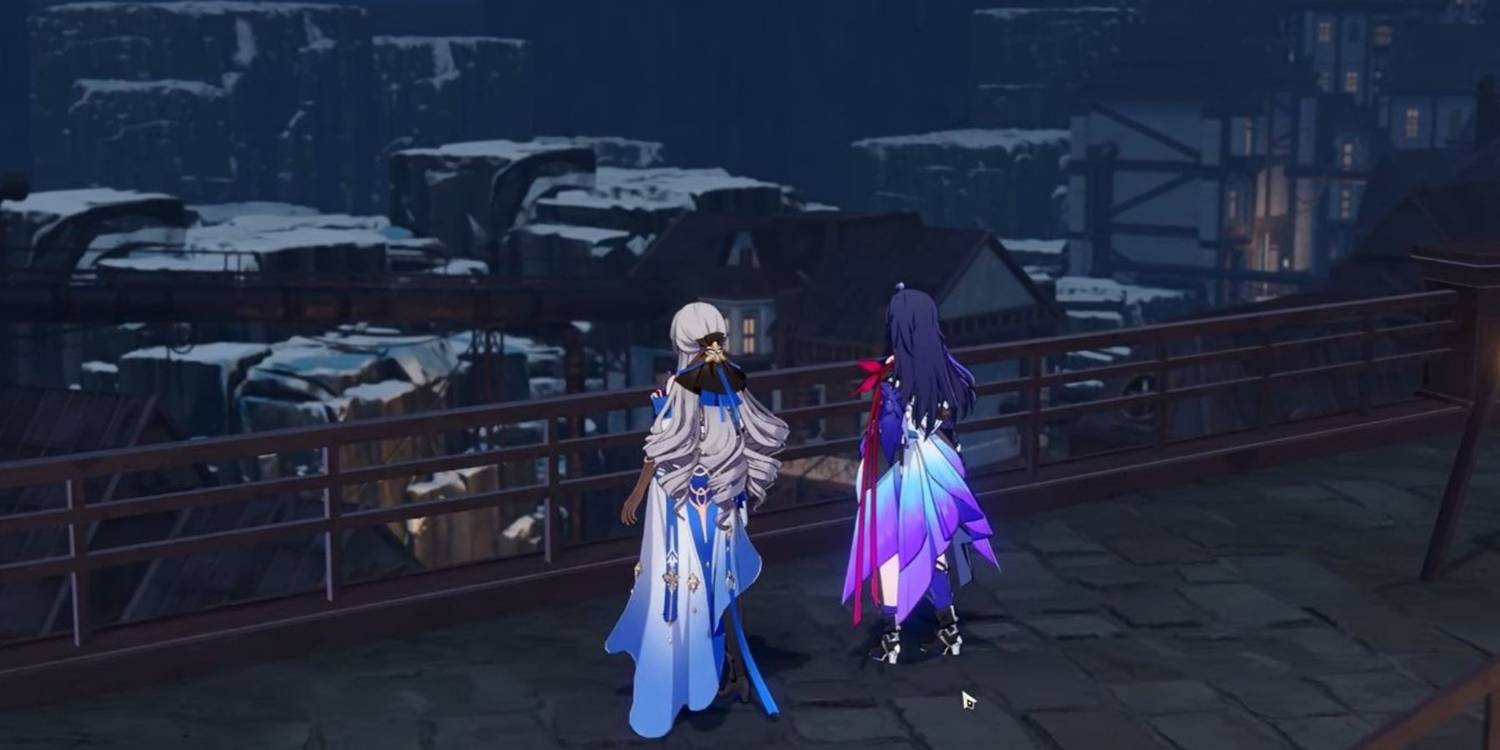 You could say that all of the characters need to use their skills in some way, but some of them depend on them more than others. One example of this is Bronya, whose skills only work for one turn. For the Lightning Lord's damage increase to stack, another character, like Jing Yuan, needs to use skills as often as possible. Even though it is possible to put these characters together, players will quickly see that they may not have enough skill points for their other characters each turn.
You could say that Bronya's signature light cone makes this problem less important because it gives an extra skill point in certain situations. However, if players don't have access to this light cone, it might be better to pair DPS characters with a lot of skill points, like Jing Yuan, with support characters, like Tingyun, whose Skill effects last longer. Bronya can be used better with a character like Seele, who can move forward and use multiple weapons in the same turn thanks to her talent. This lets her make up for the fact that she has used some skill points.
Opt for Characters that Thrive on Basic Attacks Instead of Skills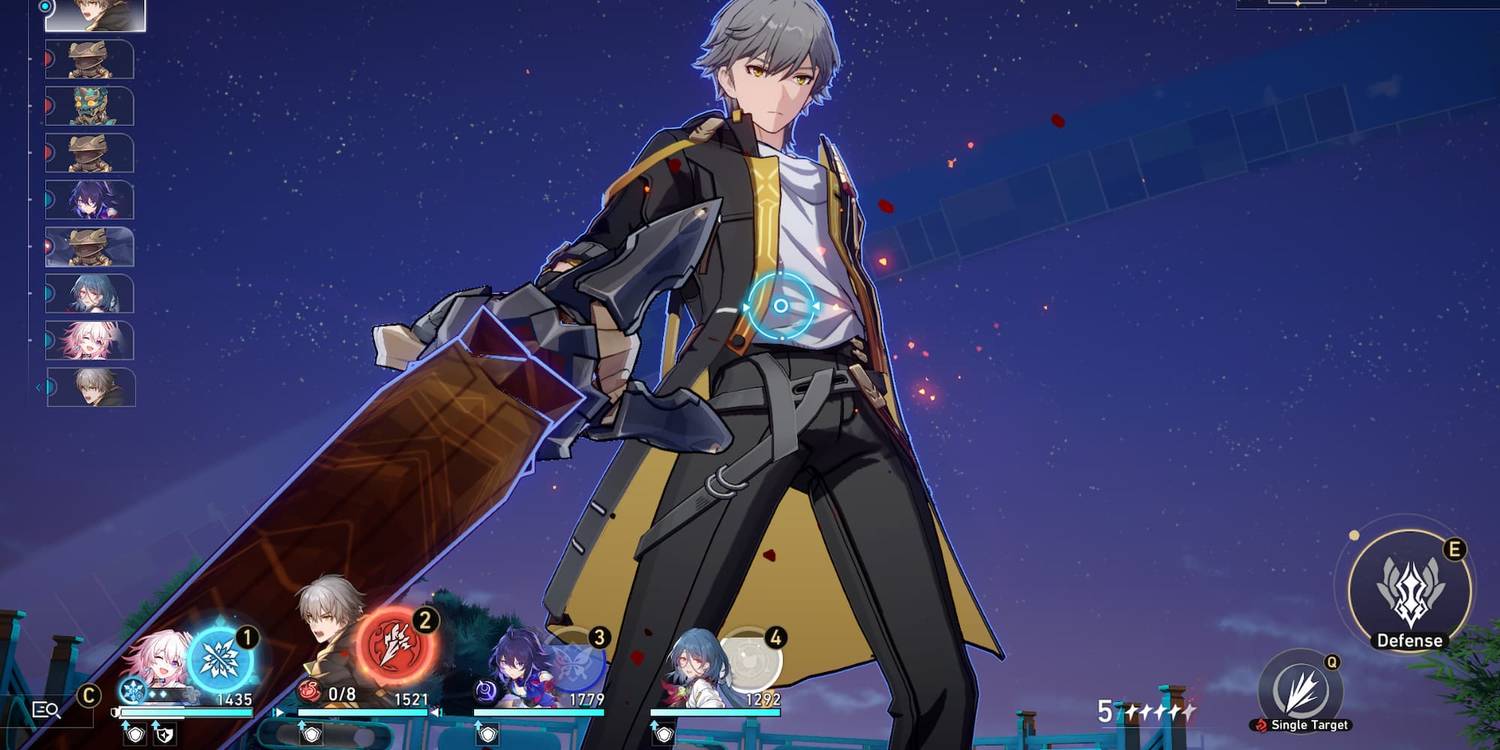 Some people get the most out of their skills and should focus on using them, while others don't need to use their skill points as often. The Fire Trailblazer is a good example. His skill lets him taunt enemies as a defense, but he usually doesn't need to use it very often. On the other hand, their Basic Attack is a great way to keep a shield up for the whole party and do AoE or single-target hits.
Blade is another unique character who will be available in version 1.2. His skill improves his basic attack for three turns. So, he is a great character for handling skill points for other characters because he only uses one skill point for three turns, even though his improved basic attacks don't give him any extra skill points. Still, players can expect to see a lot of similar characters who focus on improving their basic attacks instead of their skills. This will help them better control their skill points.
Equip 4p Passerby of Wandering Cloud on A Healer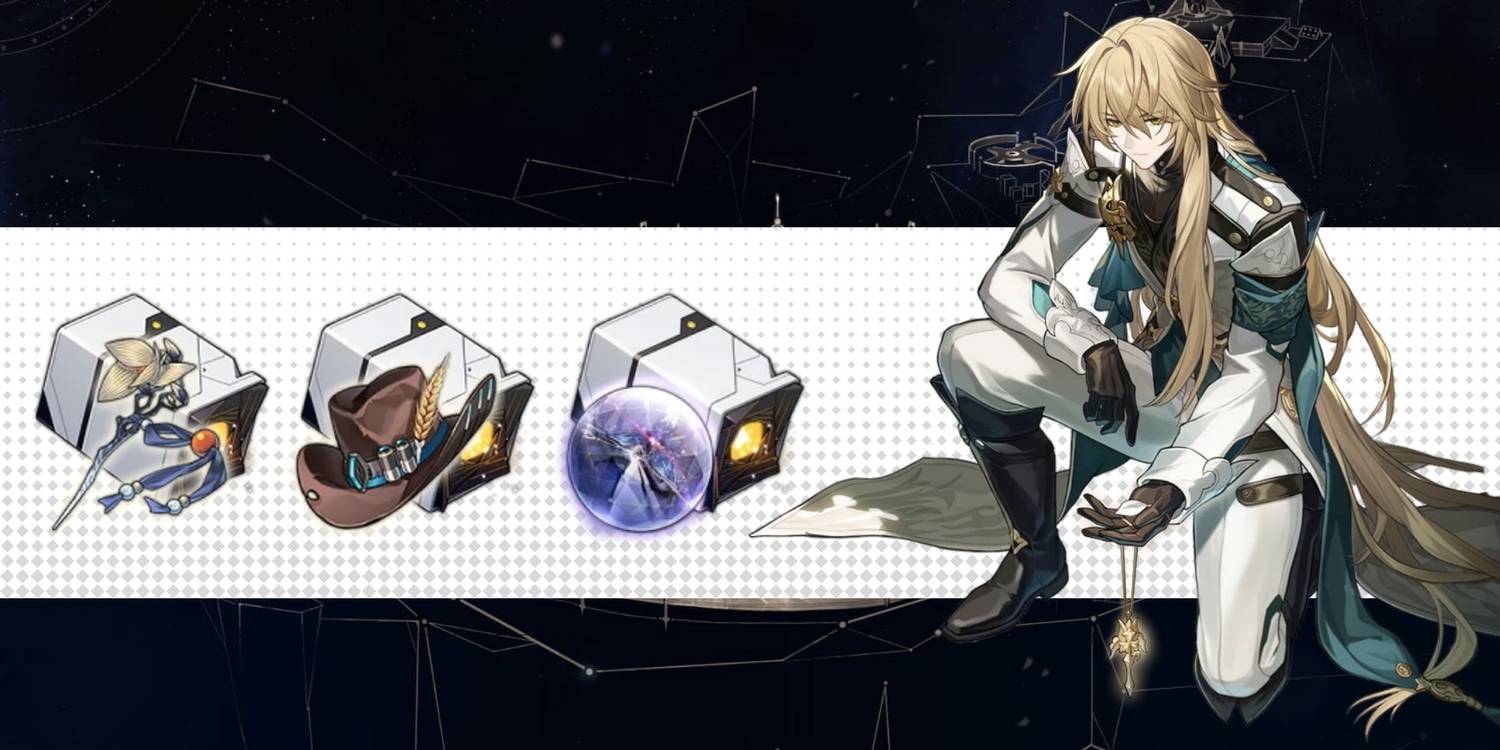 Passerby of Wandering Cloud is a great set for Abundance characters to use because it comes with a prize for having two pieces. But some healer characters can also benefit from using the 4-piece bonus because it lets them get an extra skill point at the beginning of the fight. This means you'll have 4 skill points at the start of the battle instead of 3. Even though this way of getting skill points isn't always reliable, especially in fast-paced material with few turns, it can be helpful to be able to use skill points on all characters on the first turn if needed.
Players should be aware, though, that for some Abundance characters, like Luocha, wearing only two pieces of this relic set and the Musketeer of Wild Wheat can give more overall benefits during fight.
Reserve a Skill Point for a Healer as a Precautionary Measure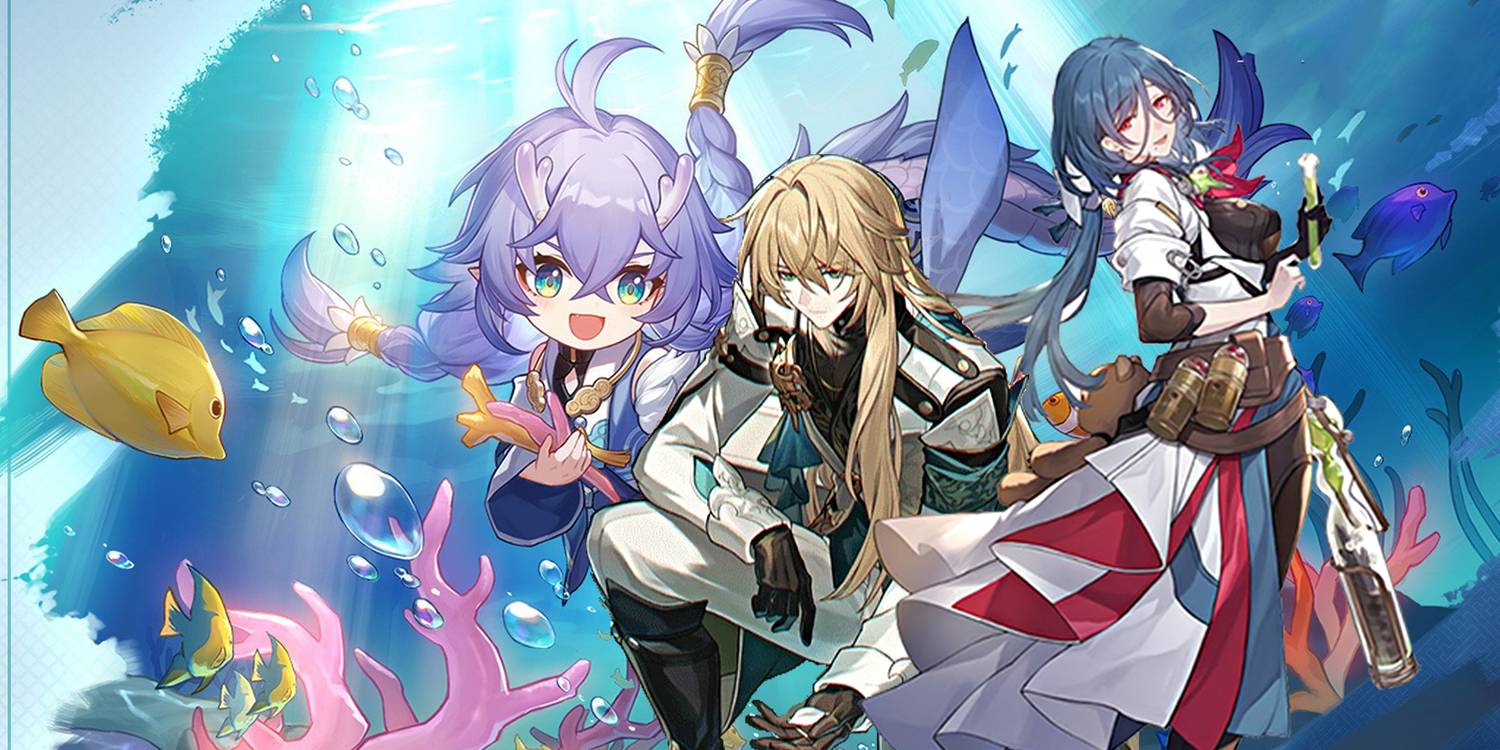 When it comes to healer characters, players should be ready to use their healing skills in hard material. They should either make sure that their Ultimate is ready (in the case of Natasha or Bailu) or have an extra skill point that they can use to heal an ally after predicting a devastating attack from the enemy. Many boss enemies have unique animations and ways of working that let players plan ahead for a powerful attack. Players will need to either stop the attack from happening (for example, by breaking a weakness) or be ready to get back on their feet after it does.
So, players should pay attention to the order of actions for the current turn and make sure that the nurse character can use a skill point, especially if their action comes after a strong attack from the enemy. In these situations, players can choose not to use a skill point on a support character who moves before the healer. In these situations, taking a defensive stance may be better than going on the offensive, especially in content like Forgotten Memory, where players must make sure no character is knocked down to get an extra star when they win the fight.
Calculate for Situational Uses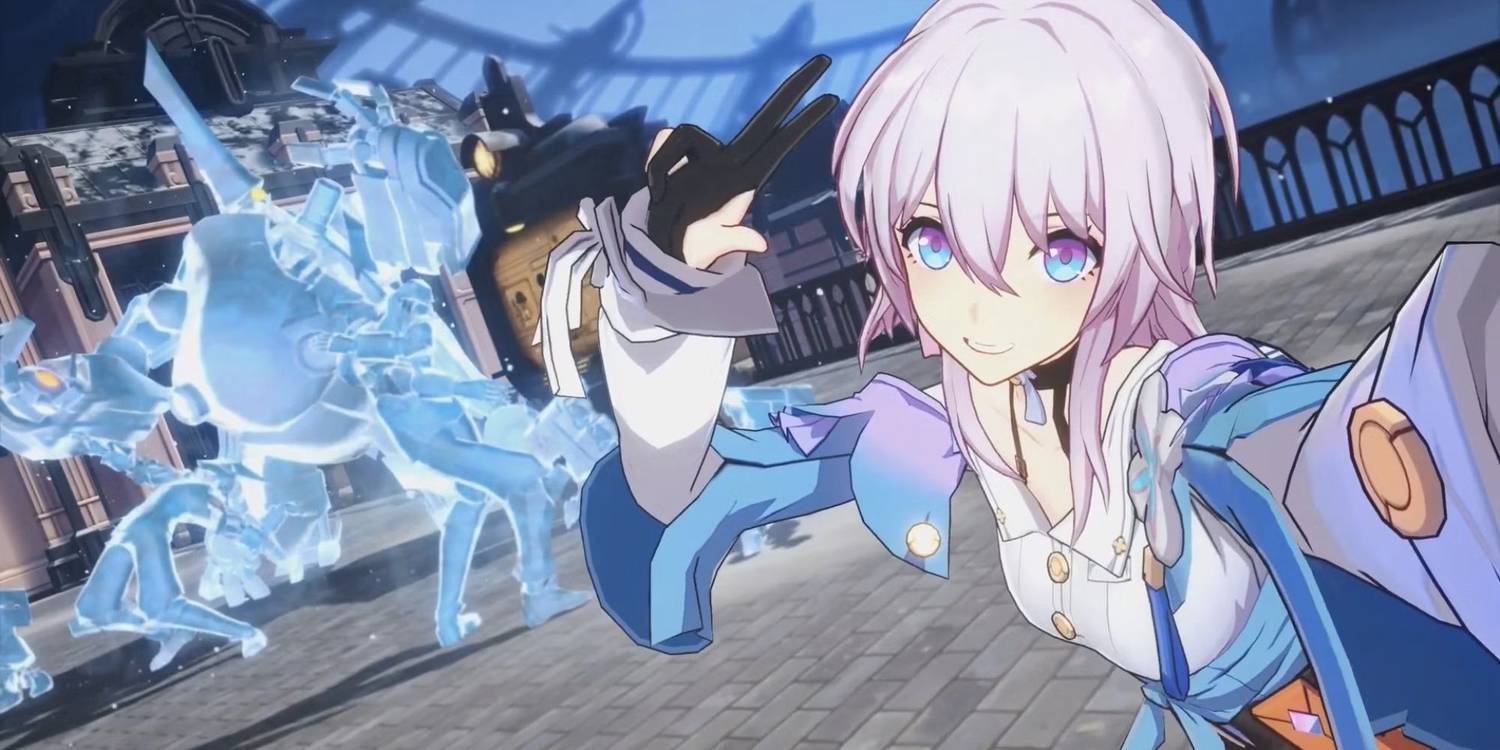 Most of the time, the main DPS or healer needs skill points. However, the offensive support character's skill points are also important. Especially if they have benefits that last more than one turn. For example, players should keep an eye on the buffs that characters like Tingyun or Asta give out to make sure they don't run out, and if they do after a few turns, they should reapply them.
When you use a character like March 7th, who gives a single character a strong shield. You can also use it in some situations. Drift Boss players might not need to use March 7th's skill as often if they only use this shield on one character and don't use it on any others. Instead, they should keep an eye on how much shield is left and reapply it when it is almost gone or gone completely. This will save skill points.
Pay Attention To The Energy Bar for Ultimate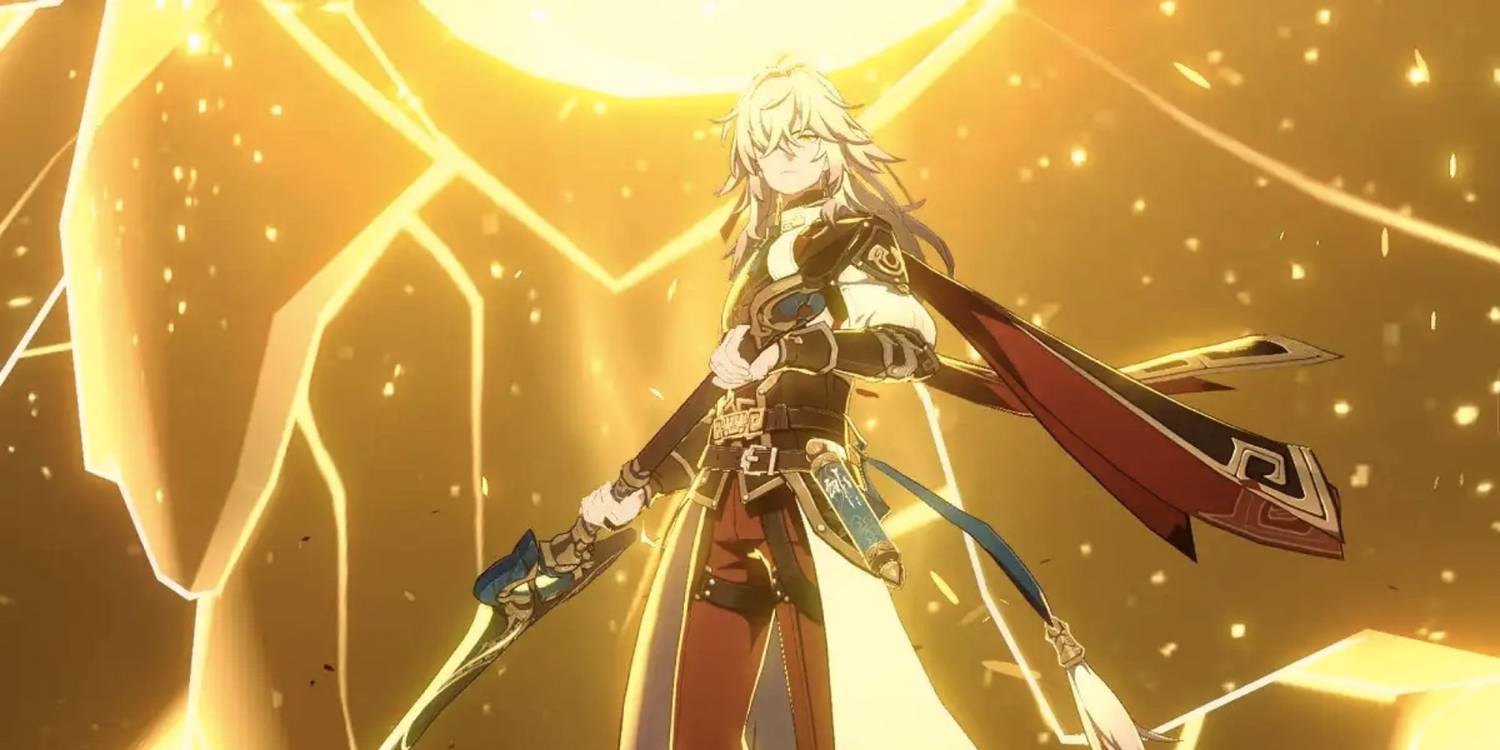 Most characters benefit a lot from using their Ultimate as soon as possible in battle. Whether it's for more damage or to help out. Even though this may be different for some characters. This is usually 20 energy for Basic Attacks and 30 energy for Skills. Which lets characters use their Ultimate faster. So, when players don't have many skill points. They might want to look at how full each character's energy bar is. They can focus on using Basic Attacks on people whose energy bars are almost full and use skill points on people whose energy bars still need a little more energy.
With this method, players may be able to use two Ultimate skills in the same turn without using too many skills. This is better than using a skill on a character who would benefit a lot from it. But using the Ultimate skill from another character could help the whole team more. But this might not be as important if the character's Ultimate skill is not needed right away. For example, if Jing Yuan already has 9–10 Lightning Lord stacks, using both the skill and Ultimate would not help the character or the team until after the next attack, which would give Jing Yuan a chance to build up stacks again.
Honkai: Star Rail is now available for Android, iOS, and PC. A version for the PlayStation is in the works.