NEWS
12 Best Games You Can Play On The Xbox Series X|S
Since the Xbox Series X and S came out in 2020, a lot of games have been made for them. These are the best of the bunch.
Since the Xbox Series X|S came out in November 2020, there have been more and more games for it, both from small companies and big ones. Many of these games are available on Xbox Game Pass.
These are the best games for the Xbox Series X|S. Check them out if you're looking for a new great game to play or if you just bought an Xbox Series system and want to know where to start.
Ori And The Will Of The Wisps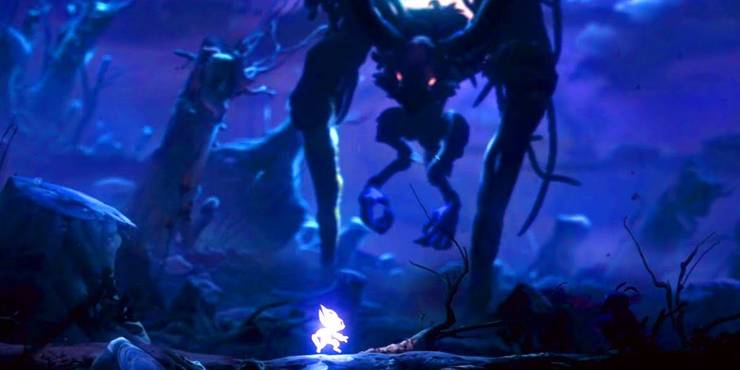 As the predecessor to Ori and the Blind Forest, Ori and the Will of the Wisps continued the simple but gripping story of Ori in this gorgeous Metroidvania. If you haven't played the first one, you should start there, but if you have, the second one is great for people who liked the first one.
Ori and the Will of the Wisps is a new journey in a new place with a new friend. It will keep you interested for the whole trip. A great game for the Xbox Series platforms that you should definitely play, just like the first one.
Hi-Fi Rush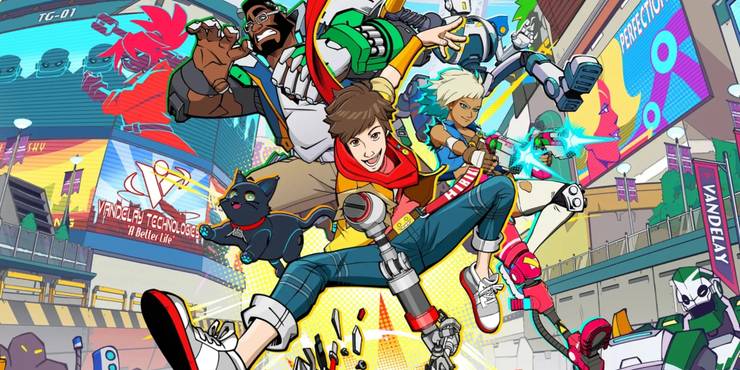 Hi-Fi Rush is a rhythm game that a lot of people may not have heard of or may have seen on Game Pass but never tried. It is very stylish and full of action, and you should play it. You can't go wrong with this game if you want to start with something easy that will keep you busy for a while. It also came out on Game Pass, so even if you aren't sure, you can play it.
It sticks out among the many games that are available and is easily one of the best Xbox Series X|S games. One of the most interesting things? Maybe not. One of the funnest? Absolutely.
Psychonauts 2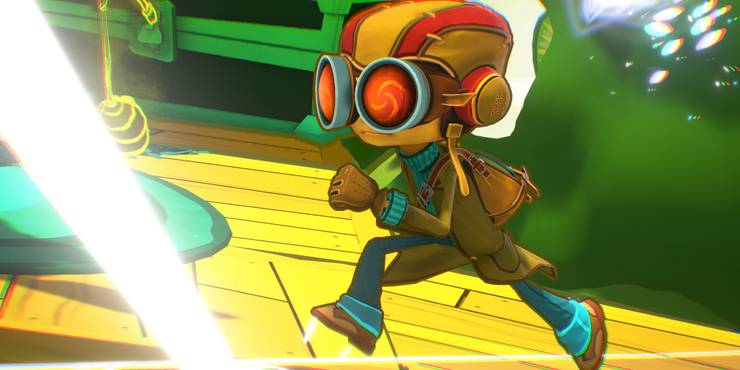 Psychonauts 2 is the sequel to the popular platform game on the original Xbox. It follows Raz as he works as a Psychonaut, going into people's minds and trying to stop a plot within the organization.
Psychonauts 2 is an adventure that takes you back to the early days of 3D video games. It combines nostalgia with new technology to make a fun experience. Even if you haven't played the original (which you can do on Series X with Backwards Compatibility), this game is worth your time.
Sea Of Thieves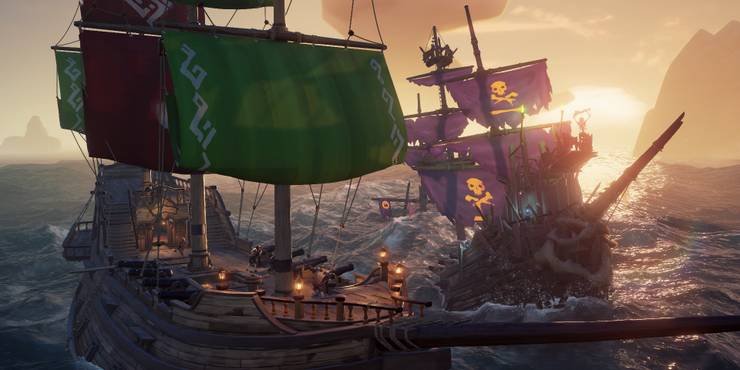 If you've ever wanted to leave land life behind and take to the seas but didn't have the information, money, or real desire to do so, Sea of Thieves is for you. Or if you just want to pretend to be a pirate for a while.
You can play alone or with a group of friends or strangers, and you can set sail on your ship to look for wealth and riches. Be careful, though, because other people might try to steal your treasure. Or they could attack you just for fun. Sea of Thieves is one of the best Xbox Series X|S games, and it's also one of the best multiplayer games on the system, because it keeps adding new things.
Immortality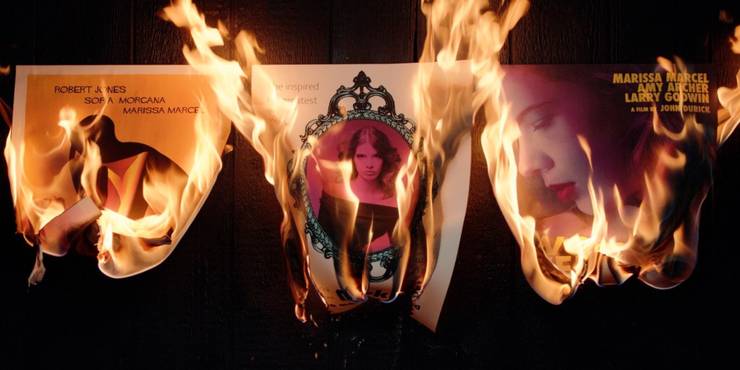 Immortality is a live movie video game that is different from any other game on this list. A movie star who was in three unfinished movies goes missing, and you have to figure out what happened using a unique take on "found footage" to piece together the story.
Mix and match clips from the star's movies, TV shows, and talks, and you'll start to see what's really going on. It's a great and fun puzzle game that you can lose yourself in, and you should definitely play it on Xbox Series X|S.
Death's Door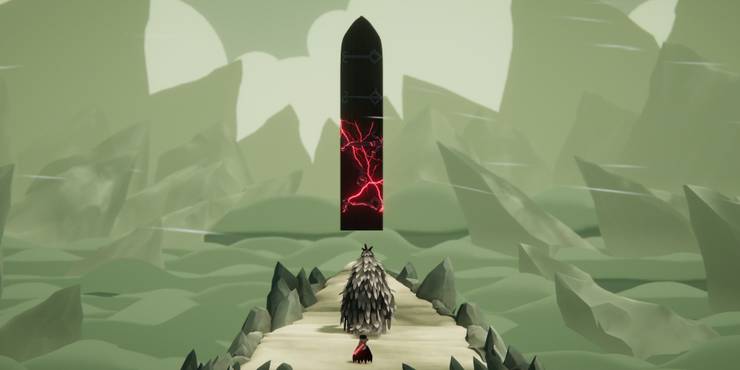 Death's Door takes on the part of a grim reaper and makes the afterlife a lot cuter. As a soul collector, you play as a little crow who has to go to a place where death hasn't happened yet to get back the soul that was taken from you.
This is a cute little isometric game similar to The Legend of Zelda and Titan Souls. It has fun battles and interesting puzzles. Earn new skills and fight your way through each area to reach your goal. It's a game that most players should spend time on.
Microsoft Flight Simulator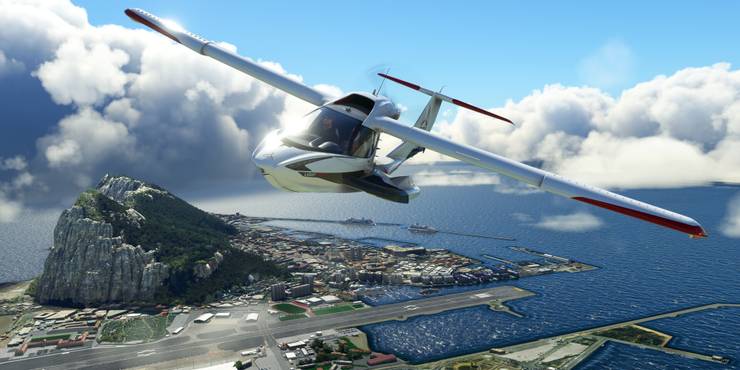 This one is fun for many different reasons, but Microsoft Flight Simulator is a great game no matter what. You might be interested in becoming a pilot and want to learn more about it. You might also want to relax after a long day at work by flying through the sky. Or you might just want to find your own house before you crash into a bunch of buildings around the world.
With a variety of big and small cars, you can go anywhere in the world using the globe and 3D maps as game maps. Whether it's a helicopter over Los Angeles or a Boeing going from one side of the world to the other, you have full freedom, but you'll have to pay attention.
Deathloop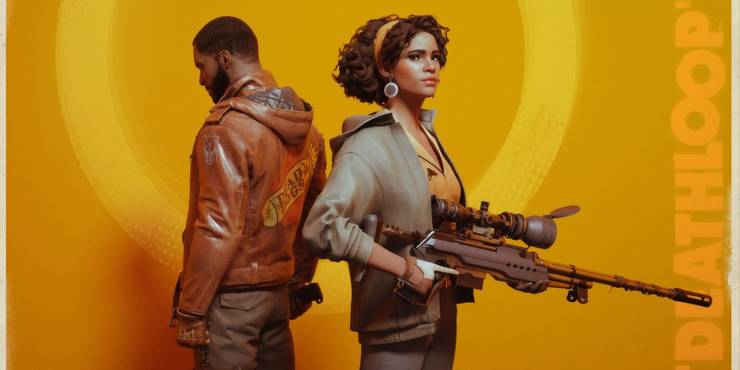 In Deathloop, you play as Colt Vahn, who is stuck in a time loop and has to keep living the same day over and over again. He tries to get out of this loop by finding a way to stop it. On a small island with radical figures, he must kill them all in one day before everything restarts, or he will die trying and everything will reset anyway.
As you go through each task, the world changes based on the order of events and how you handle things. This makes the whole thing one big puzzle game. To make things even worse, Julianna will be after you. She may be controlled by AI or by other online players who break into your game. Best of luck.
Hellblade: Senua's Sacrifice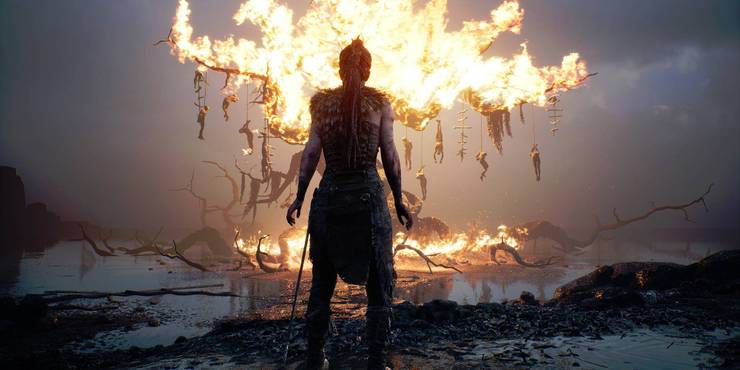 In Hellblade: Senua's Sacrifice, we follow the journey of Senua, a young girl with psychosis, as she goes through places from Norse mythology and fights enemies and gods to bring back her dead love.
Throughout Snow Rider 3D, you'll hear different sounds to show how sick Senua is, which is done very well to make you feel on edge and uncomfortable. Also, Senua gets sicker the more times you die. If you die too many times, the game will be over. It can be hard, but it's a great way to learn about love, loss, and how Senua deals with everything she's been through and is still going through.
Grounded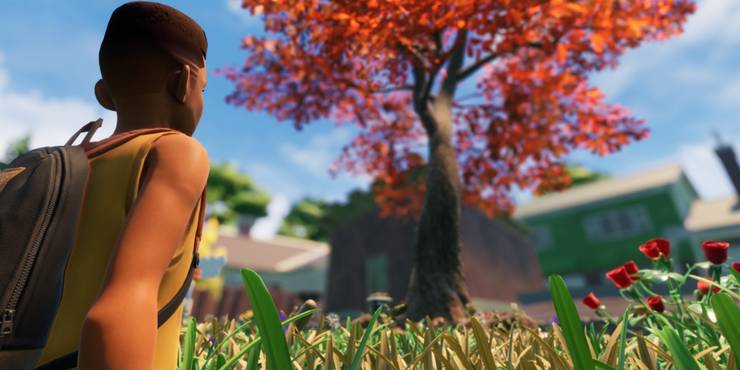 Grounded goes a step further than other games that show you how big the world is. In this survival game, you and some friends will play as kids who have been shrunk down to a very small size. Take care of yourself in a huge yard while you figure out what happened and how to shrink back down.
Most survival games are the same, but Grounded is different because of where it takes place. Don't cut down trees and make fancy log houses. Instead, cut down grass blades and make armor from the shells of bugs. Oh, and yard spiders are dangerous.
Halo Infinite
Even though it came out a lot later than expected, Halo Infinite came out in 2021. Fans loved it, especially since the last game didn't get as much praise. The fact that Master Chief's journey kept going brought fans back to the old missions they liked, while the multiplayer gave people a new way to compete.
The fact that Halo Infinite's multiplayer modes are free and that new material is always being added made it even more popular. Players had a lot to do in the game. Even though it's not the best Halo game, people still love it, and anyone who buys an Xbox Series X|S will find it ready to play.
Forza Horizon 5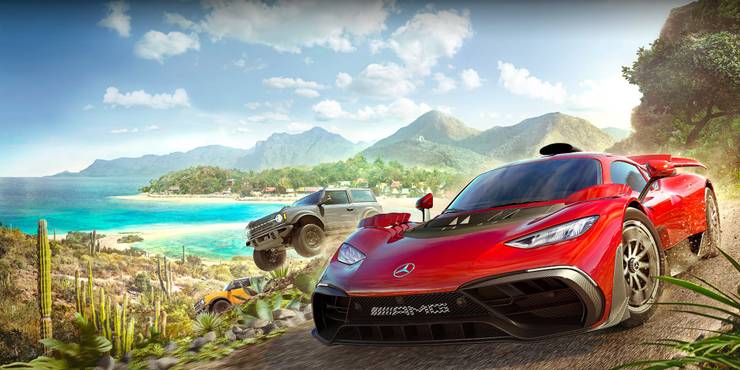 Without a question, Forza Horizon 5 is the game that every Xbox Series console needs to have. Forza Horizon 4 took place in the UK, which was a new and interesting place to race. However, the beautiful scenery of Mexico makes this game a must-play.
This game is a good choice whether you love racing and cars a lot or you don't know much about them and just want to drive fast through some pretty places while you shut out the rest of the world. This game will always have a place on Xbox Series X|S because there is so much to discover, challenges to finish, DLC to play with, and community-made material.